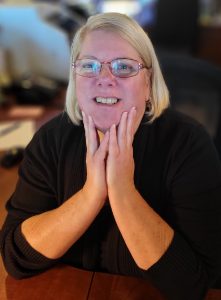 Hello, my name is Nancy and I was born in Brampton, Ontario!
Around 4 years old my parents bought a farm outside the little town of Tara.  I grew up there with two brothers and one sister. What a great life it was living on a farm!
It was around the age of 20 that I met my handsome husband Richard and married.  We have two wonderful children; a daughter, Ashley and a son, Eric.  We are also proud grandparents of two delightful grandchildren that fill us with joy and keep us busy!!!
I really enjoy crocheting and travelling the world! In the summer you can find me floating in our pool enjoying a glass of wine!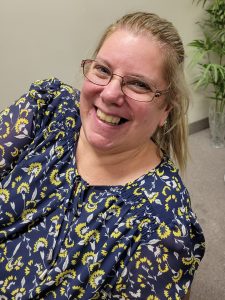 I joined the Blaser Chiropractic team here in January 2022 and it has been one of the best decisions I've ever made in my life. Watching Dr. Paul transform patients' lives through chiropractic care is amazing.  The team here is one of the greatest ever and now I get to be part of it.
I look forward to meeting you!